OUR RECENT STUDENT PODCASTS
In episode 8 of Fictional Feels, we talk about characters that make me question my own identity. These characters walk that line between wanting to be them or wanting to be with someone like them.
ABOUT HOPEWELL VALLEY STUDENT PUBLICATIONS NETWORK
The Hopewell Valley Student Publications Network is a student ran, teacher supported digital network where students are empowered to create and publish their work.  Students have the creative freedoms to blog, podcast, display artwork, share writing, and much more.  The goal of www.hvspn.com is to give students the creative freedoms to explore their interests while teaching career ready skills!
Sorry, we couldn't find any episodes. Please try a different search.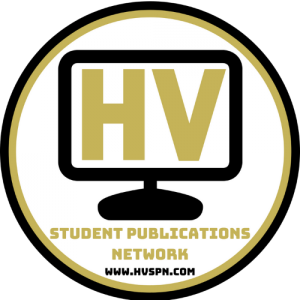 HOPEWELL VALLEY STUDENT PUBLICATIONS NETWORK
Website Created by Dr. Eric Guise, Jeff Losch, & Nicholas Johnson