HOPEWELL VALLEY SOURCES OF STRENGTH
The Sources of Strength Podcast and Blog is a collaboration between a diverse group of student leaders and caring adults within Hopewell Valley Central High School.  The goal of Sources is to spread messages of hope, help, and strength throughout our school and community.  We recognize that we all go through good times and bad times and our mission is to make sure that during the rough times no one gets so overwhelmed or hopeless that they want to give up.
In this episode of Anime What If the Podcast we discuss: the anime one piece and What if Shanks came sooner in Marineford.
LISTEN NOW
15 members of the HVCHS chapter of the National Art Honor Society submitted artwork for consideration in the 2022 Juried Student Exhibition. 1,665 entries were submitted by students from around the world who participate in NAHS. Our school had 5 students selected for exhbition! Cormac Dow Brianna Fish Sylvia Hemenetz Sophia Noto Sofia Venezia Please…
LISTEN NOW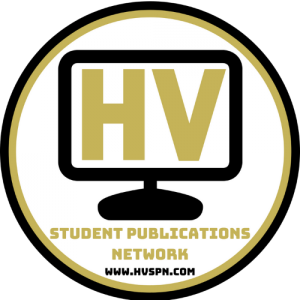 HOPEWELL VALLEY STUDENT PUBLICATIONS NETWORK
Website Created by Dr. Eric Guise, Jeff Losch, & Nicholas Johnson