Rhapsody is a Hopewell Valley Central High School student-run music theory podcast that is supported their teacher David Schwartzer.
Episode Features:
Deep Dive - An in depth analysis on one song from one artist

Head to Head - The ultimate  comparing of two songs

Copycat - Comparing an original song to a Cover

Sample the Sample - Analyzing samples of our favorite hits

Connect the Dots - Connecting musical themes between artists
Episode 18 of our Rhapsody Podcast is an album review, where I'll be reviewing Metallica's first album, Kill 'Em All.
Recent Rhapsody Blog Posts
I took this photo of this Colonnade at the Princeton Battlefield. It was a cloudy day but I caught this when the sun broke through.
LISTEN NOW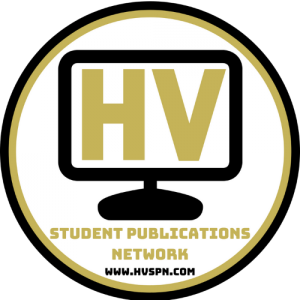 HOPEWELL VALLEY STUDENT PUBLICATIONS NETWORK
Website Created by Dr. Eric Guise, Jeff Losch, & Nicholas Johnson