Books, Ballads, and B-Roll
Books, Ballads, and B-Roll is a student-run podcast that examines similarities between different media to uncover interesting connections. Each episode features a book/song/movie trio that all have something in common, whether in theme, aesthetic, philosophy, references, or some other quality. As we delve into the similarity and why we feel it's important, we hope to introduce listeners to new works of literature, music, and film—or new perspectives about ones they already know—and in the process spark curiosity and a fascinating conversation.
In this episode of Books, Ballads, and B-Roll the Podcast we discuss: the topic of our podcast, why we wanted to create it, and what listeners can expect for the rest of the series.
LISTEN NOW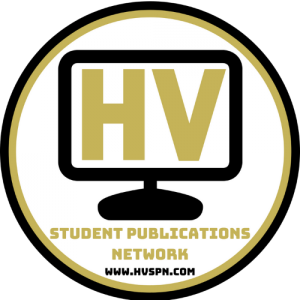 HOPEWELL VALLEY STUDENT PUBLICATIONS NETWORK
Website Created by Dr. Eric Guise, Jeff Losch, & Nicholas Johnson