Rhapsody is a Hopewell Valley Central High School student-run music theory podcast that is supported their teacher David Schwartzer.
Episode Features:
Deep Dive - An in depth analysis on one song from one artist

Head to Head - The ultimate  comparing of two songs

Copycat - Comparing an original song to a Cover

Sample the Sample - Analyzing samples of our favorite hits

Connect the Dots - Connecting musical themes between artists
In this Head to Head we will be discussing the differences and similarities between the hip hop subgenres of trap and Brooklyn drill.
Recent Rhapsody Blog Posts
Whispers is a short story that was published in Panorama and was written by Veronika Rembowski, a freshman at Hopewell Valley Central High School.
LISTEN NOW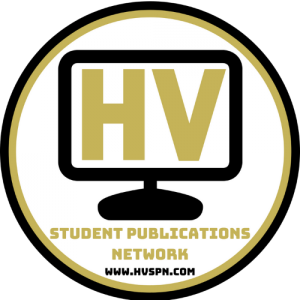 HOPEWELL VALLEY STUDENT PUBLICATIONS NETWORK
Website Created by Dr. Eric Guise, Jeff Losch, & Nicholas Johnson