The Introductory Gaming Podcast
The Introductory Gaming Podcast is a podcast run by students that examine some of the most popular games to date. Join the host, Duke Javelosa, and co-host, Yash Patel, as they break down every aspect of the game and share their opinions on some of their favorite games.
In this episode, we discuss a game modeled after one of the most popular superheroes ever, Spider-Man. Stay tuned for an entertaining episode!
LISTEN NOW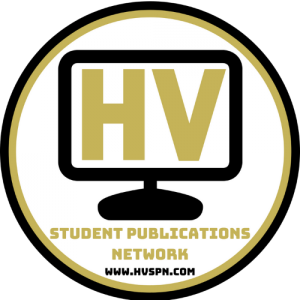 HOPEWELL VALLEY STUDENT PUBLICATIONS NETWORK
Website Created by Dr. Eric Guise, Jeff Losch, & Nicholas Johnson