HOPEWELL VALLEY DIGITAL VIDEOS
OUR RECENT STUDENT PODCASTS
ABOUT HOPEWELL VALLEY STUDENT PUBLICATIONS NETWORK
The Hopewell Valley Student Publications Network is a student ran, teacher supported digital network where students are empowered to create and publish their work.  Students have the creative freedoms to blog, podcast, display artwork, share writing, and much more.  The goal of www.hvspn.com is to give students the creative freedoms to explore their interests while teaching career ready skills!
Taken in Miami, Fl. I wanted to experiment with different color lights and see how they would interact with each other.
› READ FULL ARTICLE
This photo was taken at St. Michael's Farm Preserve in Hopewell- I was experimenting with an old Helios lens and loved the bokeh effect it gave to the images.
› READ FULL ARTICLE
During quarantine, I started focusing on self-portraits. For this photo specifically, I decided to work with glitter and different light situations.
› READ FULL ARTICLE
Taken in a field of grass, the sun was setting down and I decided to take some photos up close. The sun set offered a spark of inspiration and led me to take more photos and made me feel at peace. 
› READ FULL ARTICLE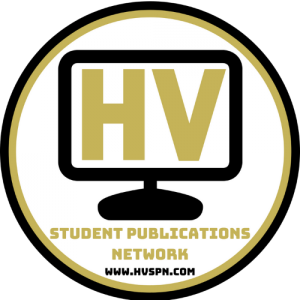 HOPEWELL VALLEY STUDENT PUBLICATIONS NETWORK
Website Created by Dr. Eric Guise, Jeff Losch, & Nicholas Johnson