OUR RECENT STUDENT PODCASTS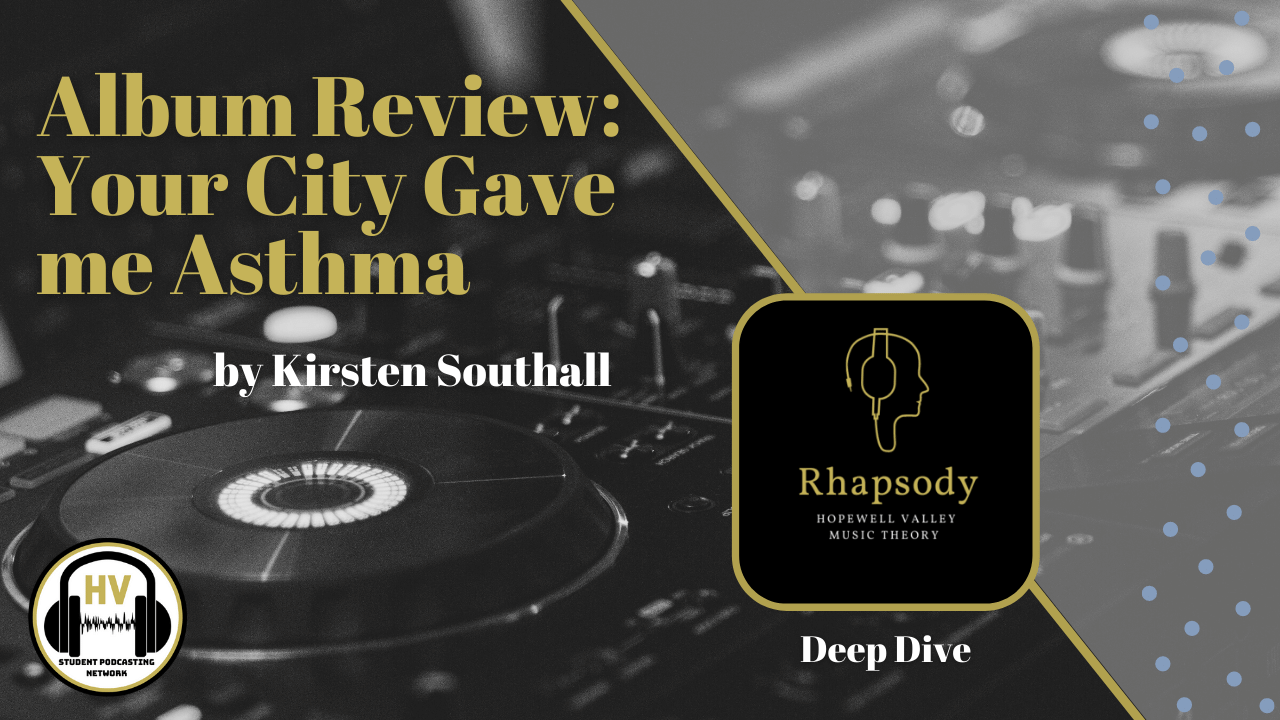 This episode is an Album Review and will Go over the album¨Your City Gave me Asthma¨.
ABOUT HOPEWELL VALLEY STUDENT PUBLICATIONS NETWORK
The Hopewell Valley Student Publications Network is a student ran, teacher supported digital network where students are empowered to create and publish their work.  Students have the creative freedoms to blog, podcast, display artwork, share writing, and much more.  The goal of www.hvspn.com is to give students the creative freedoms to explore their interests while teaching career ready skills!
Whispers is a short story that was published in Panorama and was written by Veronika Rembowski, a freshman at Hopewell Valley Central High School.
› READ FULL ARTICLE
Rhapsody Blog Connect the Dots: Storytelling Through Taylor Swift's Discography  Intro:   Today's blog is a connect the dots and will explore the theme of storytelling through Taylor Swift's discography. Taylor Swift has been in the spotlight since she released her first album at age 16 and has been writing music since she…
› READ FULL ARTICLE
I have a area of woods in my neighborhood so I thought there would be some great photo opps in there. On the path into the woods there was a tree that had fallen across, and I noticed there was some fungus and mushrooms growing so I snapped some pictures.
› READ FULL ARTICLE
As the title suggests the piece is a metaphorical representation of my idea of an Apotheosis. (An Apotheosis is someone's ascension to godhood or enlightenment.)
› READ FULL ARTICLE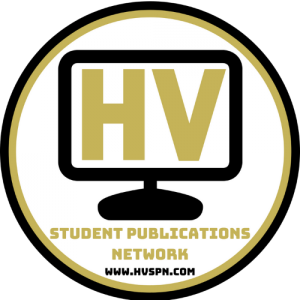 HOPEWELL VALLEY STUDENT PUBLICATIONS NETWORK
Website Created by Dr. Eric Guise, Jeff Losch, & Nicholas Johnson