HOPEWELL VALLEY SOURCES OF STRENGTH
The Sources of Strength Podcast and Blog is a collaboration between a diverse group of student leaders and caring adults within Hopewell Valley Central High School.  The goal of Sources is to spread messages of hope, help, and strength throughout our school and community.  We recognize that we all go through good times and bad times and our mission is to make sure that during the rough times no one gets so overwhelmed or hopeless that they want to give up.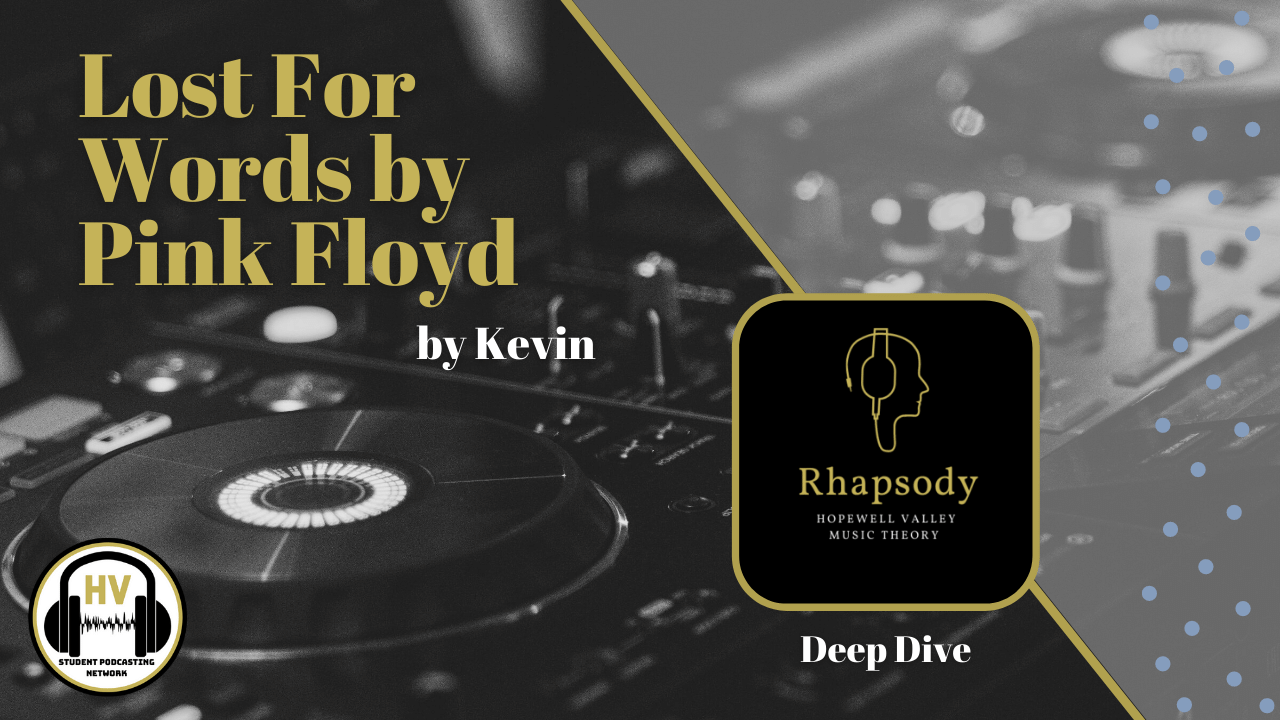 Today's episode is a "Deep Dive" on the song Lost For Words by Pink Floyd.
LISTEN NOW
The‌ ‌Worst‌ ‌of‌ ‌Humanity's‌ ‌Creations:‌ ‌The‌ ‌Absolutely‌ ‌Horrendous,‌ ‌and‌ ‌ Downright‌ ‌Ghastly,‌ ‌Tuesday is a poem by Hopewell Valley Central High School sophomore Samiyah Syed & was published in Panorama, the literary arts magazine.
LISTEN NOW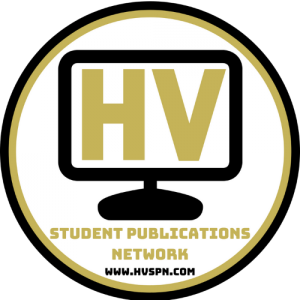 HOPEWELL VALLEY STUDENT PUBLICATIONS NETWORK
Website Created by Dr. Eric Guise, Jeff Losch, & Nicholas Johnson